Scaling calls in Daily applications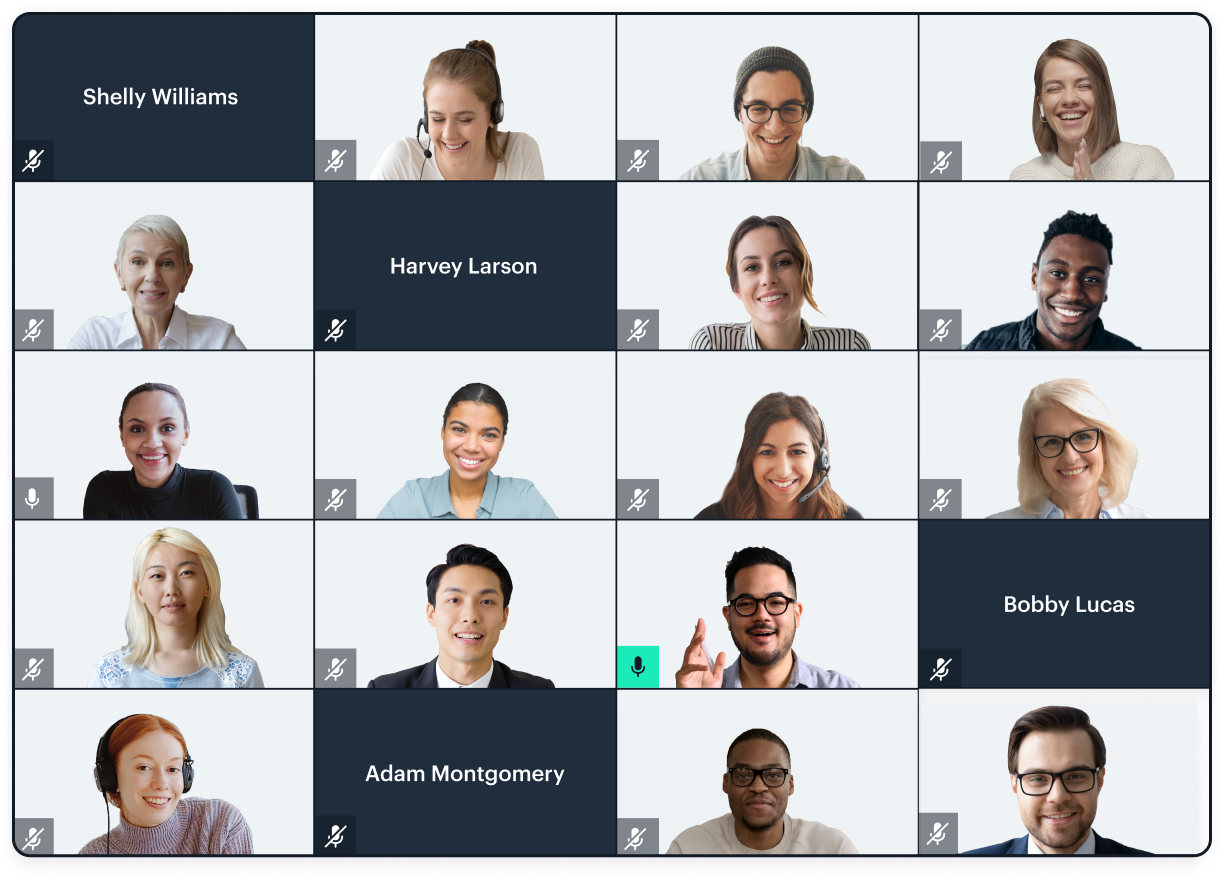 Daily now supports 300 active participants in custom apps and Daily Prebuilt calls. For larger calls, Daily supports calls of up to 15,000 participants where some participants are considered "hidden". Both of these options require specific room configuration settings.
Active participants are participants who have a "presence" in a call. They can turn on their devices during the call and have their participant information available in the participants() method return value.
Hidden (or "passive") participants are considered to not have a "presence". They can view a real-time call but cannot turn on their devices and do not have their participant information returned by the participants() method.
Active and hidden participant count totals can be retrieved via the participantCounts() method and tracked via the "participant-counts-updated" event.
To learn more about required room configurations, as well as general tips for scaling calls effectively and performantly, read the following guide: